Your Patients Deserve the Best
When it comes to Managing Their Hypothyroidism – There's No Room for Chance
CONTACT YOUR REPRESENTATIVE TODAY
When searching for natural thyroid solutions for your practice and your patients, you may see a lot of options around. Options that can be pre-manufactured, sourced in unknown places and dosed for the masses.
But you know that relying on unknown variables and qualities may put your patients at risk for unwanted additives and reduced efficacy.
When you are managing your patient's hypothyroidism, finding the right Active Pharmaceutical Ingredient (API), as Thyroid USP, is the first step in delivering high-quality care.
With Specialty Process Labs, you can be assured that the API used in compounding medications you prescribe are made of the highest quality.
Specialty Process Labs' Naturally Desiccated Thyroid Active Pharmaceutical Ingredient is 100% sourced from North America and manufactured in the USA.
You no longer have to worry about the uncertainty of Thyroid USP quality standards for your patient's prescription while being compounded at your trusted pharmacy.
At Specialty Process Labs, we continually and consistently meet the strict United States Pharmacopeia standards for ultimate reliability to hypothyroid treatment. We pride ourselves on putting patients first when it comes to sourcing and manufacturing high-quality APIs.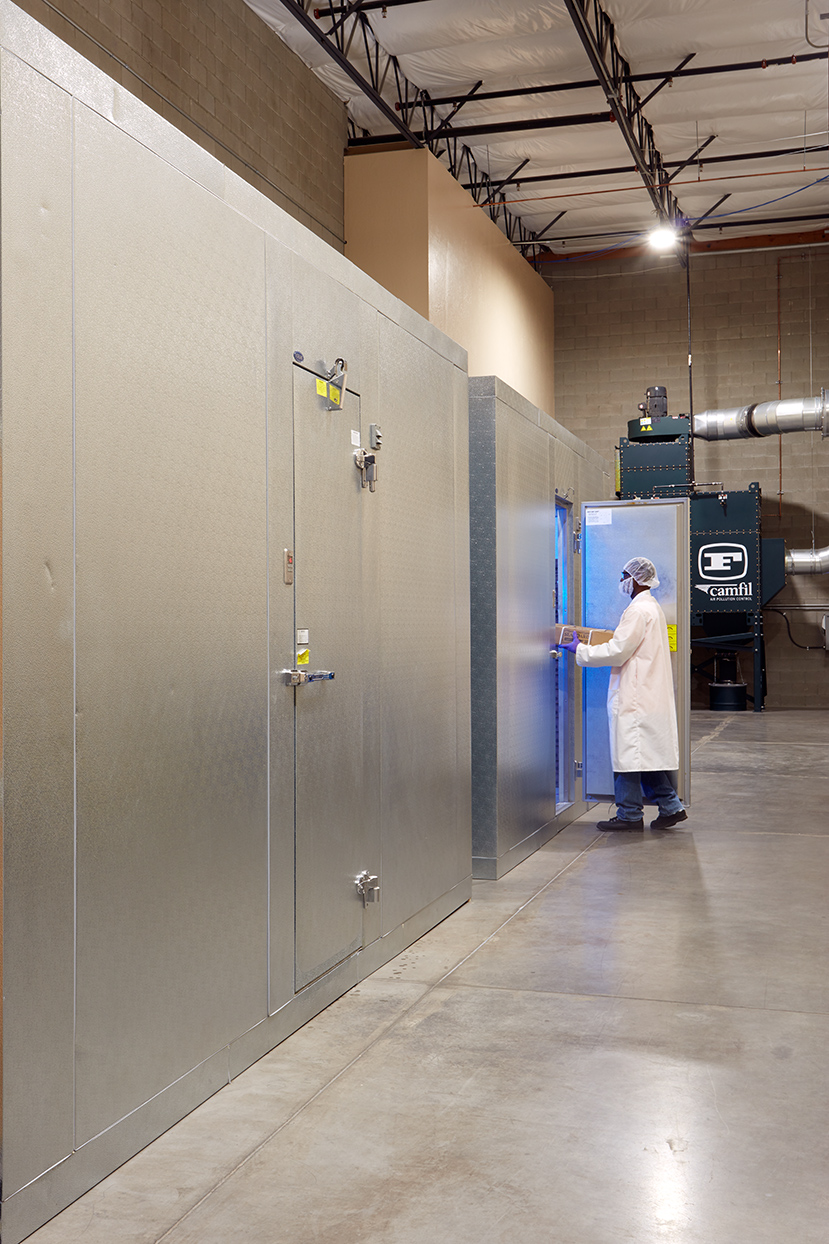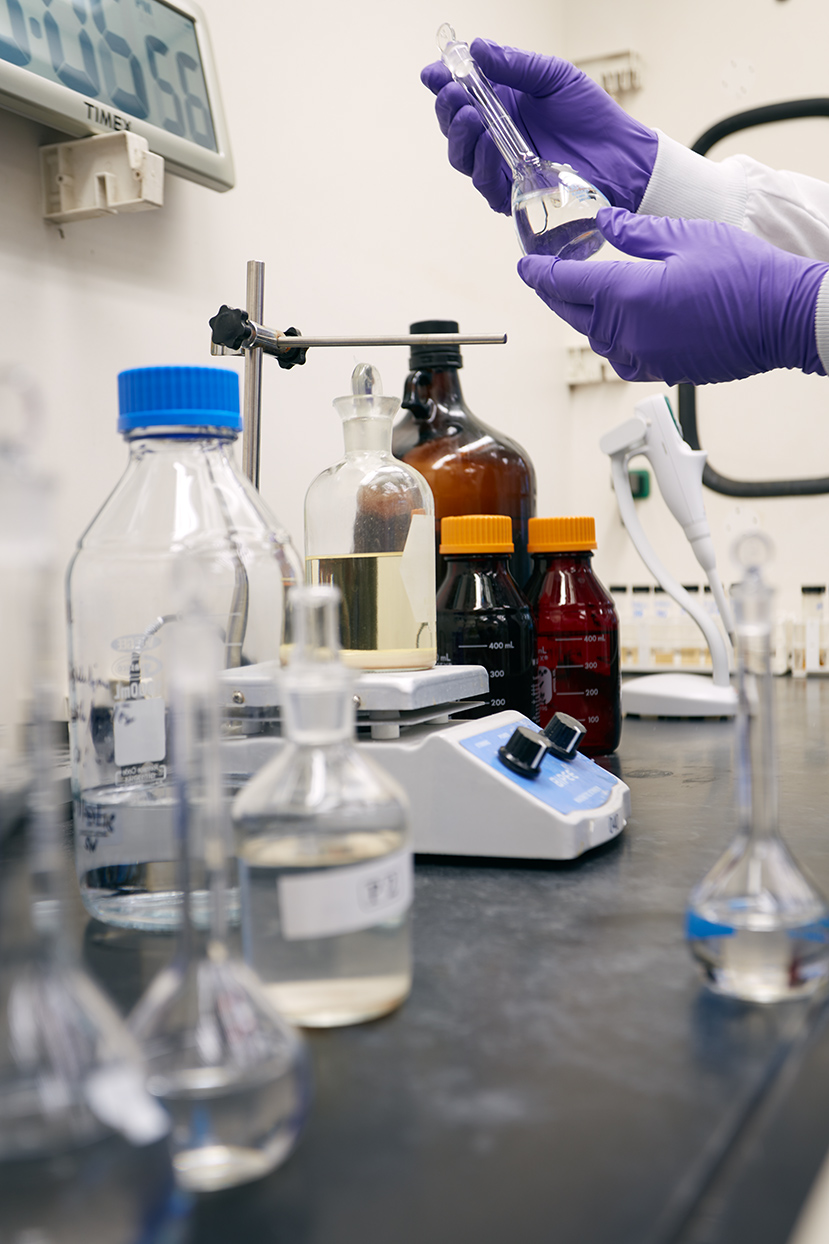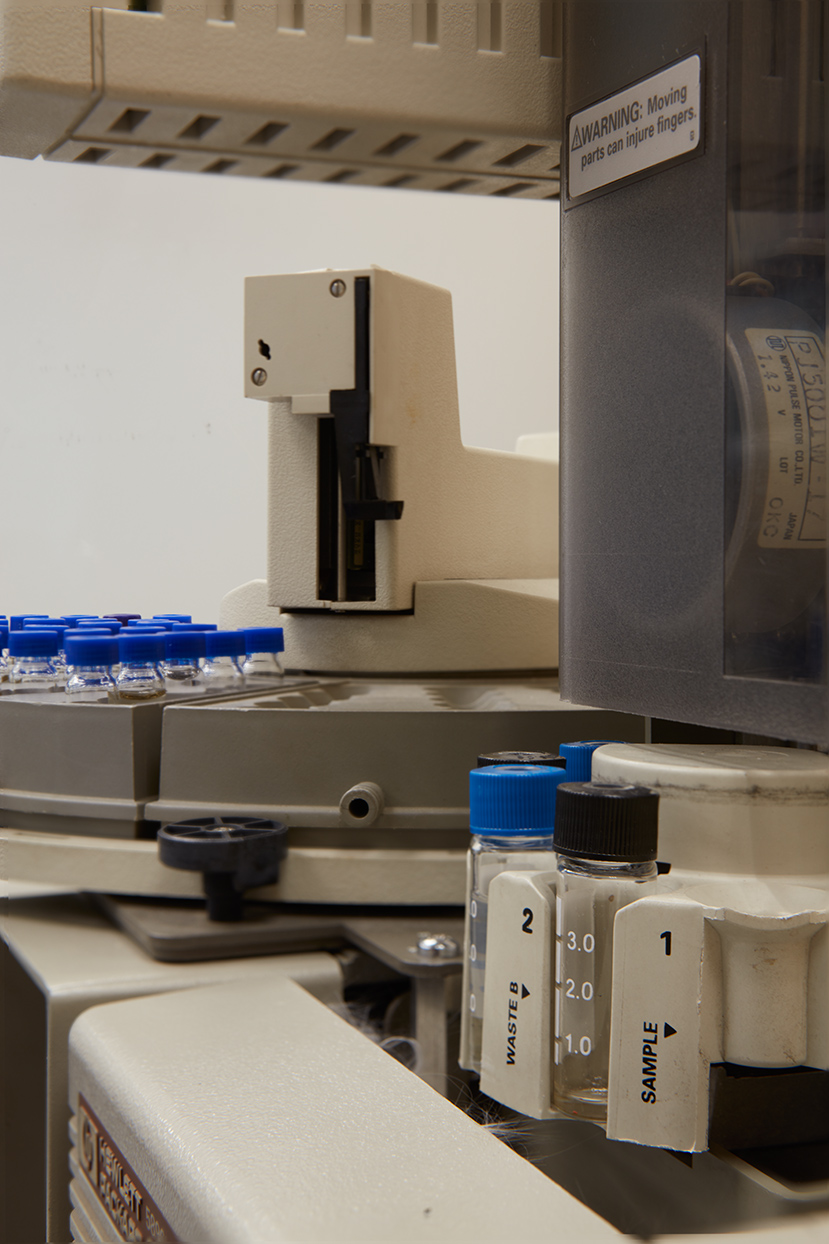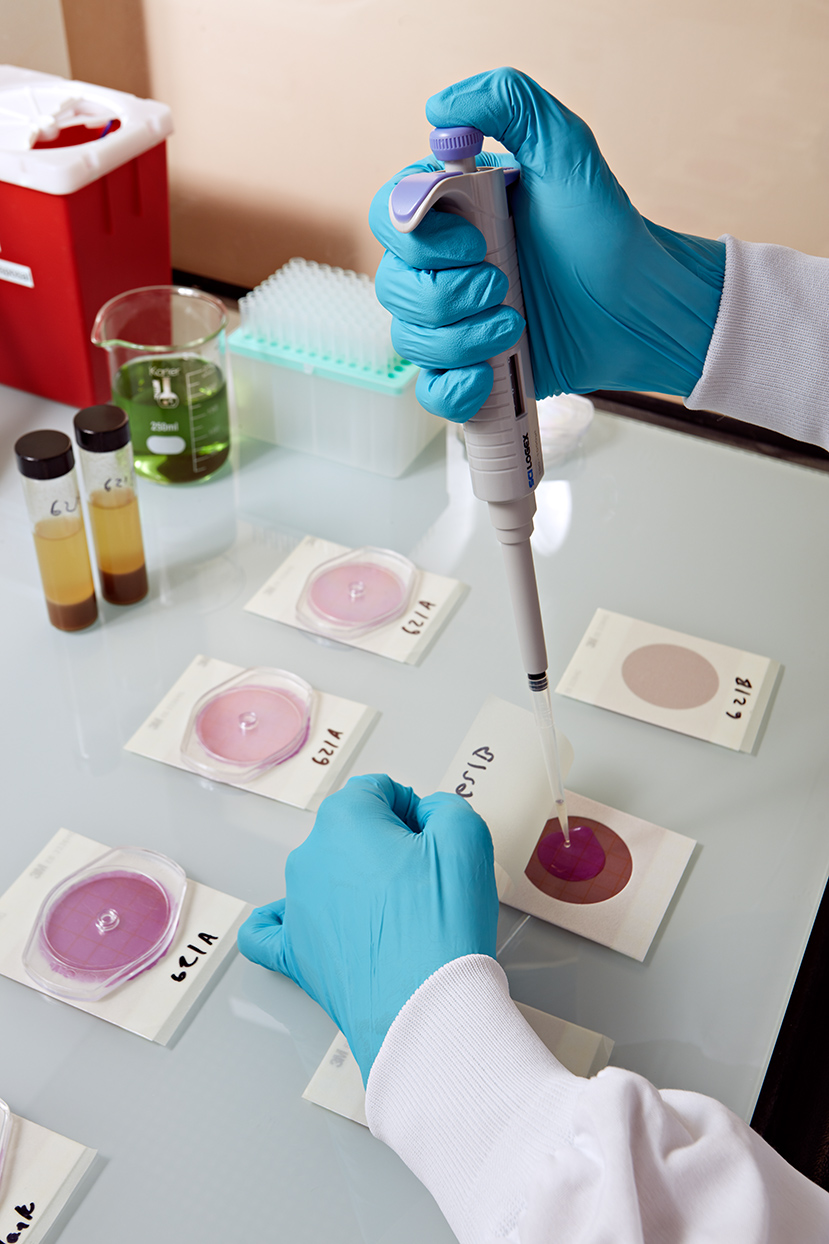 RLC Labs is the exclusive distributor of Specialty Process Labs and its products, including Thyroid, USP, Thyroid 3X, USP and Thyroid, Full Strength.
Ready to discover the difference between using Specialty Process Labs as your premier Active Pharmaceutical Ingredient manufacturer? Contact us today for more information.
CONTACT YOUR REPRESENTATIVE TODAY